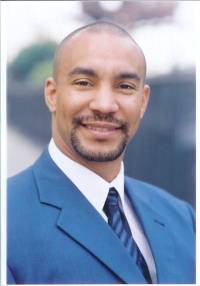 Dr. Tyson Johnson Ph.D.

President, C.E.O., Universal Grappling Academy / Ring Announcer / Author / Actor - Model / Instructor / MMA Fighter Management
Chairman of the Board The IronMan Dr. Tyson Johnson began the agency in 1998. He is a diverse and very unique individual with many talents, and has served in many capacities with local and international organizations.
You can contact Tyson directly at tyson@tysonjohnson.com

C. Johnson

Public Relations
Ms. Johnson is a Certified Public Relations Planner (PRP) and a Registered Investment Advisor. For 2 years she has served athletes, entertainers, and lectured to many of the top corporate companies in America.
You can contact C. Johnson directly at
publicrelations@tysonjohnson.com